Welcome to Colorado Commitments!
Colorado Weddings, Elopements, Civil Unions & Professional Event Coordination
Rev. Kristen Hepp has overseen hundreds of weddings and commitment ceremonies throughout Colorado since 2001. She is a diverse officiant who proudly welcomes all religions, faiths, and cultural practices as well as interfaith, multi-cultural, and same-sex couples. Kristen will work closely with you to accommodate your wishes and make your dreams a reality in any way possible!
Testimonials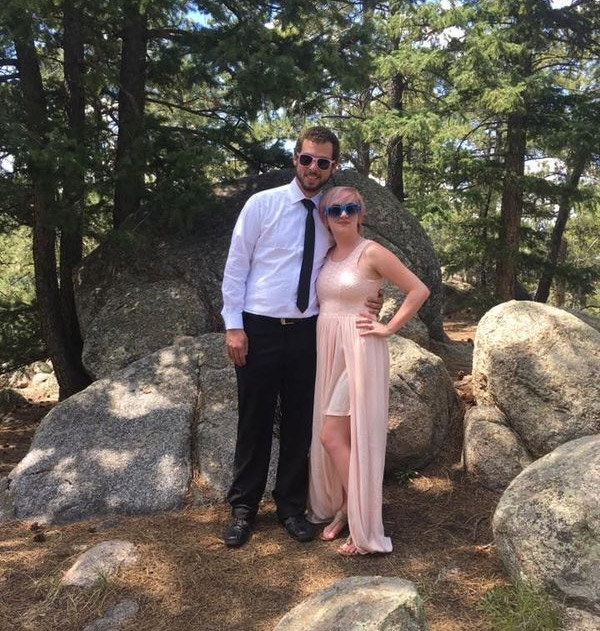 Kristen was wonderful! My husband and I threw this together last minute and from across the country (we live in Alabama). She had great locations in mind and we LOVED artist point. The vows she had were perfect and simple. The photos were amazing even unedited. We're giving them 5 stars! Thank you again for making our elopement perfect!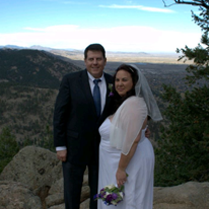 From the time we made contact with Kristen to all the way to our wedding day it was phenomenal. There are no words to explain just how wonderful and amazing our wedding day was. It is because of number 1 God bringing me and my new husband together and then connecting with Colorado Commitments. It was so much more than we ever expected and so affordable. We're so very grateful. We couldn't have asked for it to be any better. Thanks Kristen.Your the best!!!!!!!!!!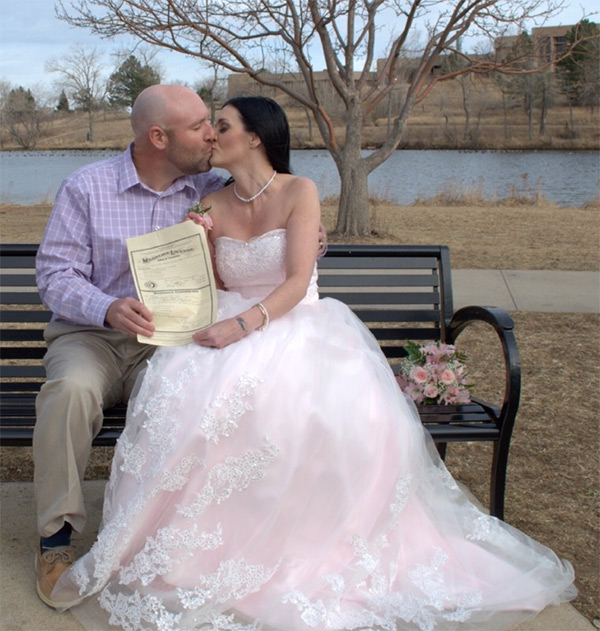 We were very happy with our wedding, we did the all inclusive elopement and it was perfect. It was a romantic setting at the park. Kristen was great I had numerous questions that she had an answer for. Our cake was so good and my flowers matched my dress perfectly. The pics turned out great! I would recommend this service hands down!!!! She is great!!!! We are so happy!!!!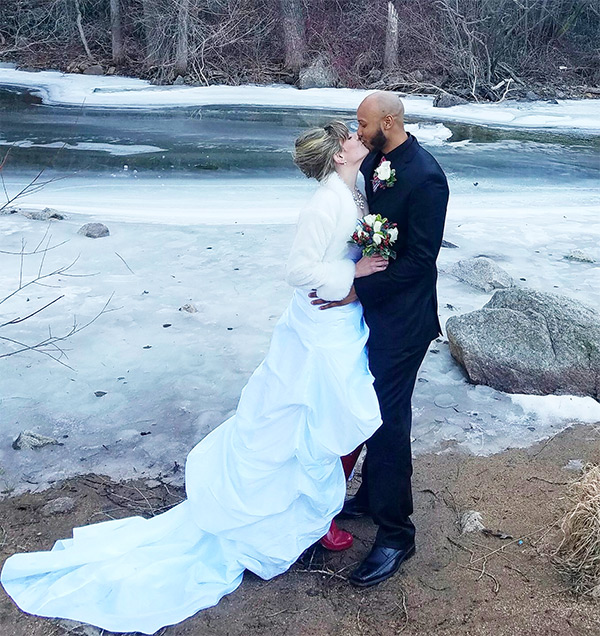 Kristen made everything very simple & was very sweet! Her & the photographer stuck through some gnarly winds to accommodate my request for an outdoor February Boulder wedding! Everything went smoothly & photos turned out awesome!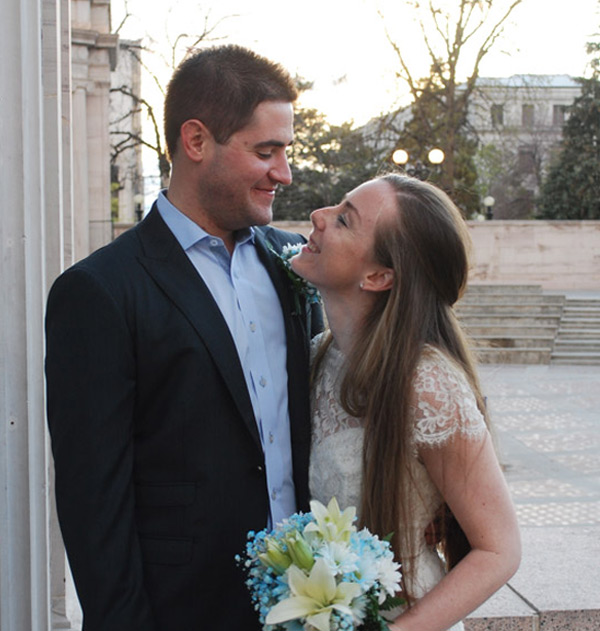 Kristen was amazing from start to finish. She responded to all of our communication quickly and thoroughly. When the weather didn't cooperate with out original plan, she let us change the plan several times the day of while we scrambled to decide what we wanted to do. My husband was busier with work than he had expected to be, so she worked with him at the last minute to choose the right vow that he wanted to say. Our flowers were perfect and she somehow managed to give me exactly what I had pictured, although I gave absolutely no instructions. She expertly pinned the boutonniere and brought cake and champagne that was so adorable. Her photographer took beautiful pictures and had them to us quickly so we could enjoy them!

I cannot recommend her highly enough. She made our low-key elopement feel like the most amazing day of our lives!