About Us
Colorado Commitments was established in 2001 and has always operated out of Boulder County. We have overseen hundreds of weddings and commitment ceremonies during our time in business. We pride ourselves in being a diverse service provider and welcome interfaith, multi-cultural, and same-sex couples.
About Rev. Kristen
Rev. Kristen Hepp's course of study was Theology but has also eagerly studied and is accepting of all religions and cultural practices. We also understand that many people are simply not religious – we welcome them, as well. After all, a marriage is about love, and we are here to help celebrate your union, regardless of your spiritual beliefs.
This is your wedding and we pledge to make every effort to accommodate your wishes by helping you make your dreams a reality in any way possible.
Contact us for a no-obligation consultation today 720.541.4282 (call/text)
Colorado Association Of Wedding Officiants
The Colorado Association of Wedding Officiants (CAWO) is a voluntary association of licensed wedding officiants who perform wedding ceremonies in Colorado.
**Proud member www.coloradoassociationofweddingofficiants.com/
For the latest updates on our events and news, please
check out our Facebook page
.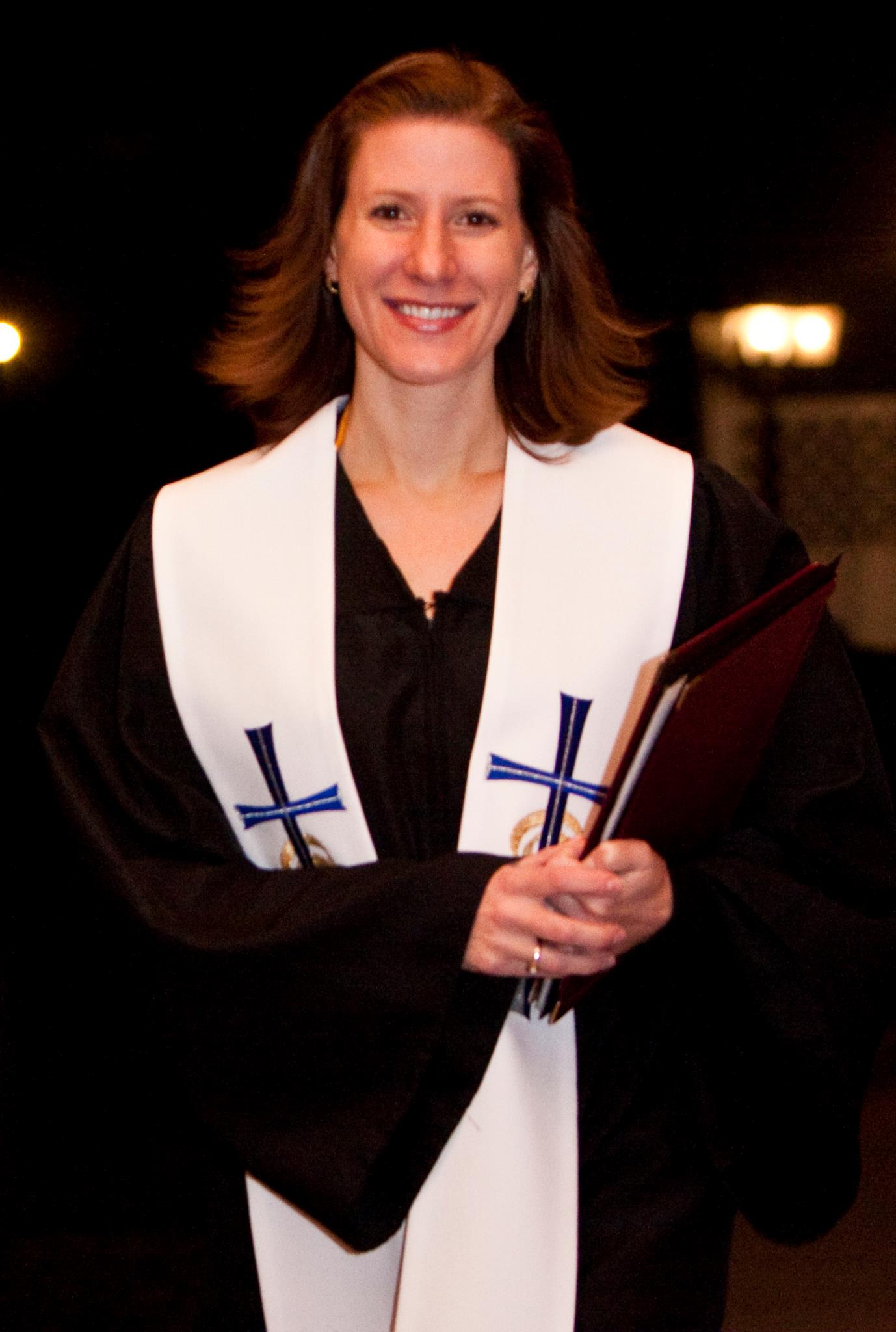 Rev. Laura Curtis
Rev. Laura Curtis has a passion for being a wedding officiant and is honored to be a part of true love's big day. She is experienced and welcoming of all faiths; religious and non-religious. It is truly her pleasure to be an integral part of this important day in couples' lives. Often times people say: "If you do what you love for work, it's not work." This is the case for Rev. Laura. Whether you choose a traditional ceremony or a mountainside intimate elopement, she will be there to advise you and work with you every step of the way!