Serving all of Colorado
Weddings, Civil Unions, Professional Event Coordination
Please call/text us at 720.541.4282 or email us to begin the planning process!
Colorado Commitments

Life Event Services by Rev. Kristen Hepp, M.A.
Why settle for a standard, uninspiring wedding ceremony? Every couple has different life experiences, so let them be celebrated on your wedding day. We are experienced ministers and event coordinators who will help you create a remarkable ceremony that will reflect your personal beliefs and values. We welcome weddings from the simple to the ornate, indoor or outdoor, in any season, as well as Cultural and period-themed weddings. We celebrate Religious, Secular, Non-Denominational, Interfaith, Civil, Spiritual, and same-sex weddings specifically attuned to your perfect-ceremony desires.
Contact us for a no-obligation consultation today 720.541.4282 (call/text) or email us to begin the planning process!
Wedding dates are reserved on a first-come, first-served basis and will be honored after deposit is in receipt.
A non-refundable booking fee is included in deposit. Please see our pricing page for offered products and packages.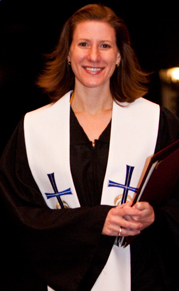 720.541.4282 (call/text)
ColoradoCommitments@gmail.com
*Proud member of the Colorado Association Of Wedding Officiants