Wedding Service Ideas
There are many ways to personalize your ceremony with more than the right words. Incorporating your own cultural or ethnic customs or even some "old-fashioned" traditions can be charming and quaint; an innovative wedding is a testament to your creativity and will be memorable and enthralling to your guests.
Have something else in mind? We'd love to hear your ideas and help you set them in motion!
Here is a list of several wedding ceremony ideas we have incorporated in the past.
ASPEN TREE CEREMONY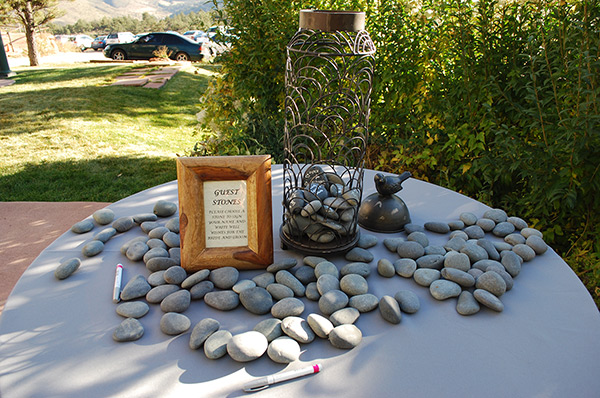 BLESSING STONES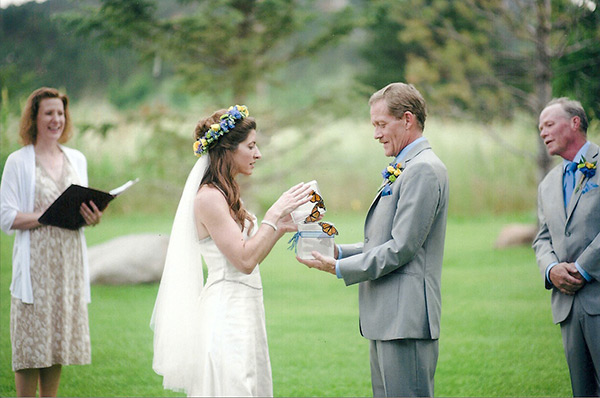 BUTTERFLY RELEASE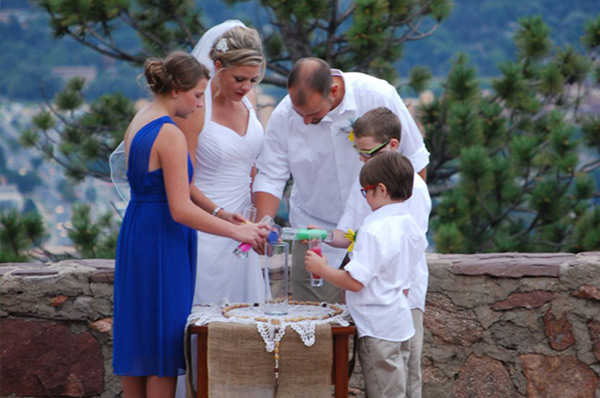 FAMILY UNITY CEREMONY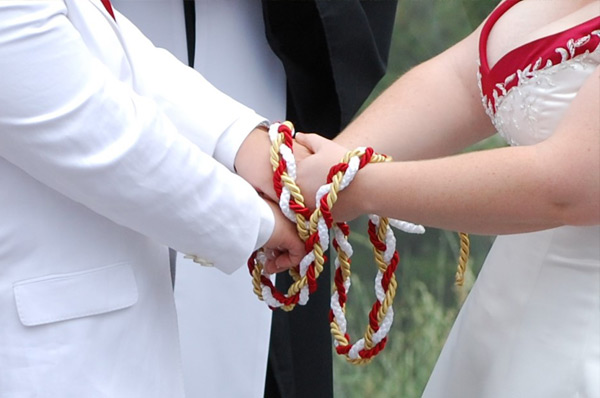 HANDFASTING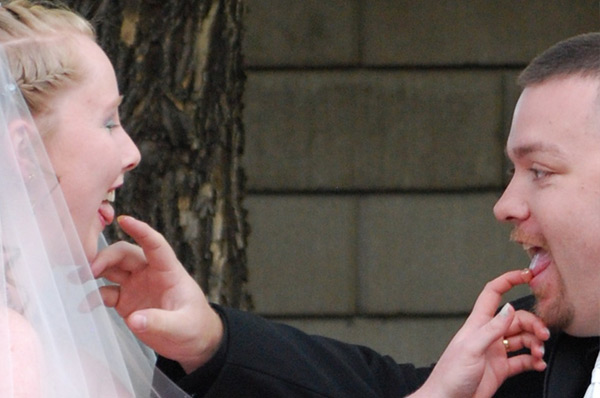 HONEY CEREMONY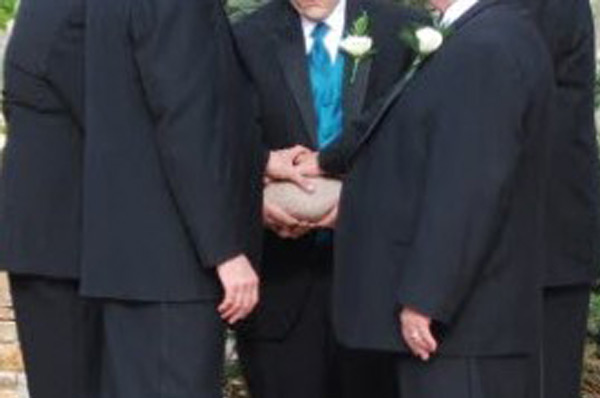 OATHING STONE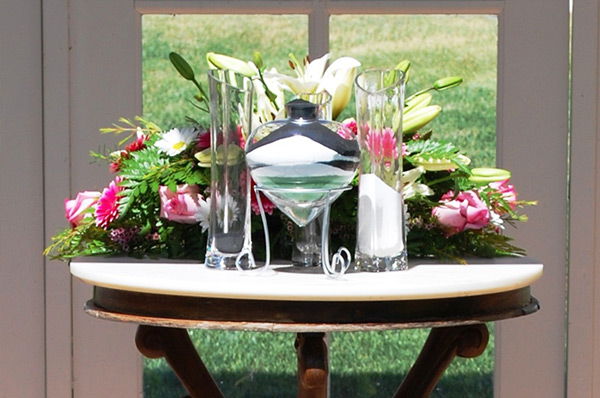 SAND CEREMONY
SAND HOURGLASS CEREMONY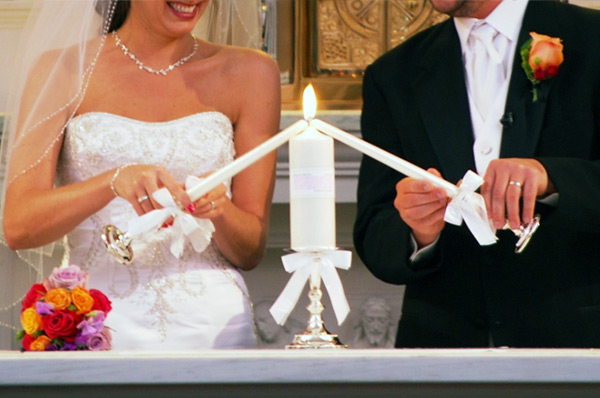 UNITY CANDLE
WATER CEREMONY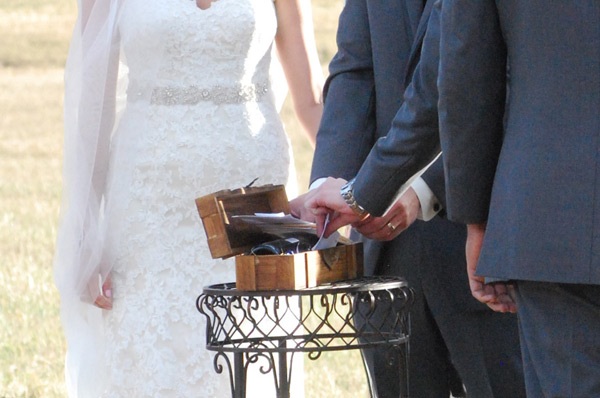 WINE BOX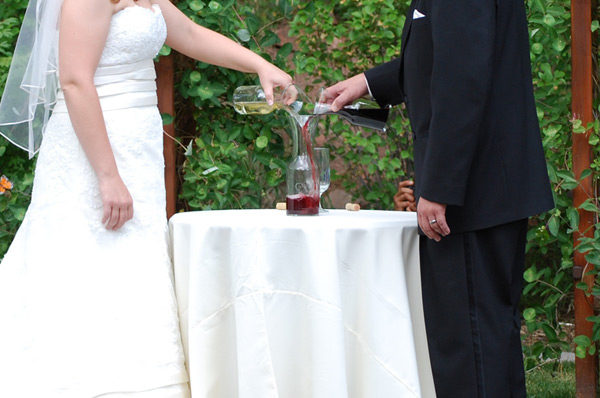 WINE SHARING